Create Winning Estimates With Professional Templates
Win more projects with explicit professional estimates and grow your business maintaining a hassle-free stronger relationship with your clients.
Aesthetic & Customizable Templates 
With aesthetic and fully customizable templates of Propovoice, create projects winning estimates in only three steps. Choose a template, add content and see the preview, and send. It's so simple and cool! It doesn't matter how short or long your estimate is, Propovoice allows you to add sections and items as many as you want. You can simply pick a client from your existing list or add a new recipient seamlessly. It lets you add items, descriptions, terms & conditions, units, and more.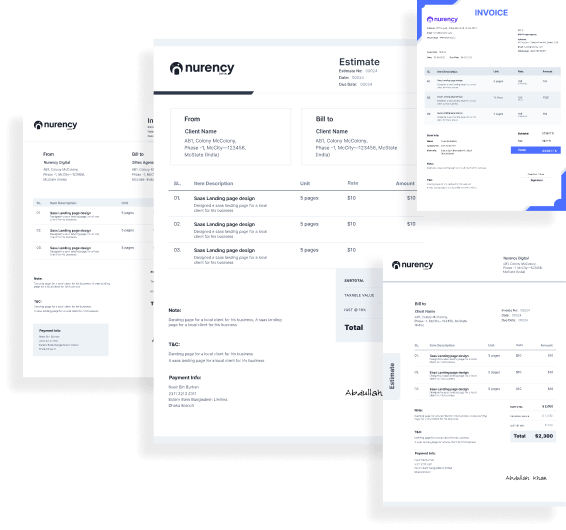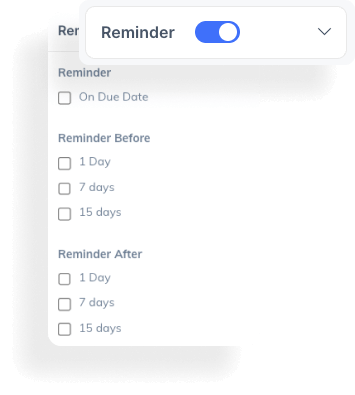 Just turn on the Reminder and set the times to keep it unforgettable for your clients. You no longer need to send reminder emails again and again. It will be working for you and finally will win the project for you. 
Get instant approval from Client
After you have sent an estimate, your client can accept it with a single click on Accept button. When a client accepts your estimate you see the acceptance badge on your estimate. The estimate status will be changed to Accepted.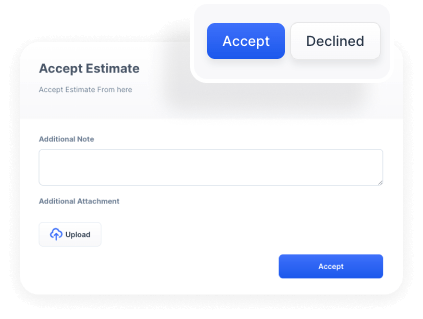 Even More Powerful Invoicing Features