Fast & Easy Invoicing and Get Paid On Time Always
Create unlimited invoices with professional and personalized templates. Automate reminders and recurring invoices and get paid on time swimmingly.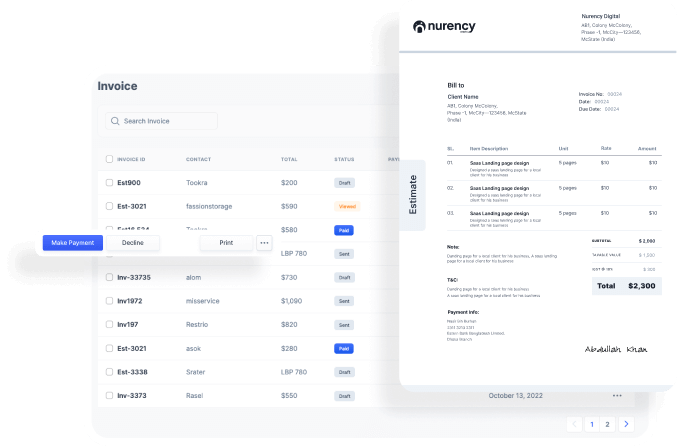 Super Easy  Invoice Builder
Powerful but easy-to-use invoice builders with striking features. It lets you make an invoice ready in only three steps. Select a template, add content and see the preview, and send. It's just a piece of cake. Propovoice allows you to add sections and items as many as you want. You can simply pick a client from your existing list or add a new recipient seamlessly. It lets you add descriptions, terms & conditions, units, and more.
Preferable Currency & applicable Tax setting
Not only USD, Propovoice lets you add any currencies and taxes you and your client prefer. You can also add local and country taxes. It also allows you to add your preferable currency language as well.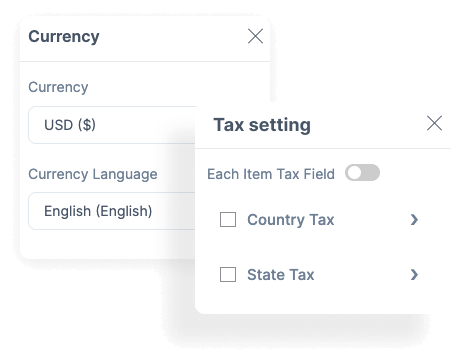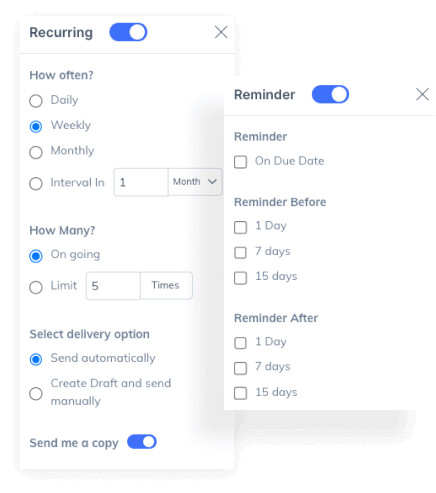 Recurring Invoices and Automated Reminders 
They are crazy and Powerful!  They let you get rid of sending the same invoices and reminder emails to your clients again and again for payments. It's embarrassing too. Set them and have some rest. They will be working for you and you will get paid on time always. 
Send Invoices via email and Social media.
Besides email, social media like WhatsApp,  Skype, Telegram, and Messenger might be preferred by your clients. Propovoice lets you share your Invoices with your clients via email and social media as well. You can also share a public link to your invoice and your client can accept it seamlessly. It allows you to track your invoice so you can see when your client opens your invoice.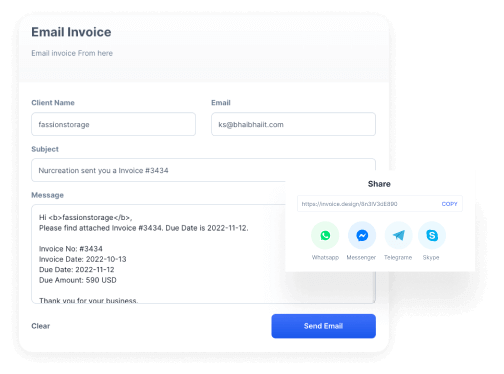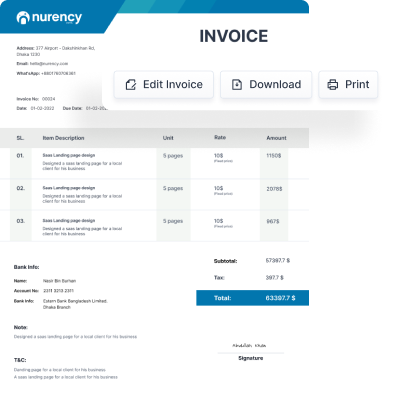 Using Propovoice invoice builder, you can create, print, and download unlimited invoices flawlessly for free of cost. 
Aesthetic & Customizable templates show your professionalism and build your Brand Identity.  
Even More Powerful Invoicing Features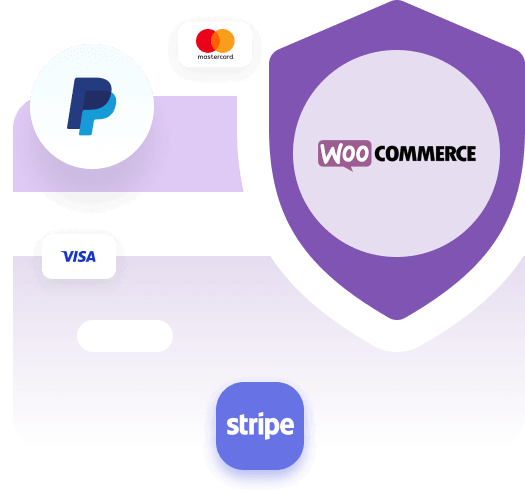 Collect Payments with Paypal, Stripe Directly as well as WooCommerce payment gateway