We support some popular Form plugins to collect leads, If you want you can collect leads from form.
To setup lead collecting Form just go to Dashboard
Click on Propovoice > Settings
Click on the Integration tab
Click on the Form tab
From the list Click a form plugin you already installed and activated.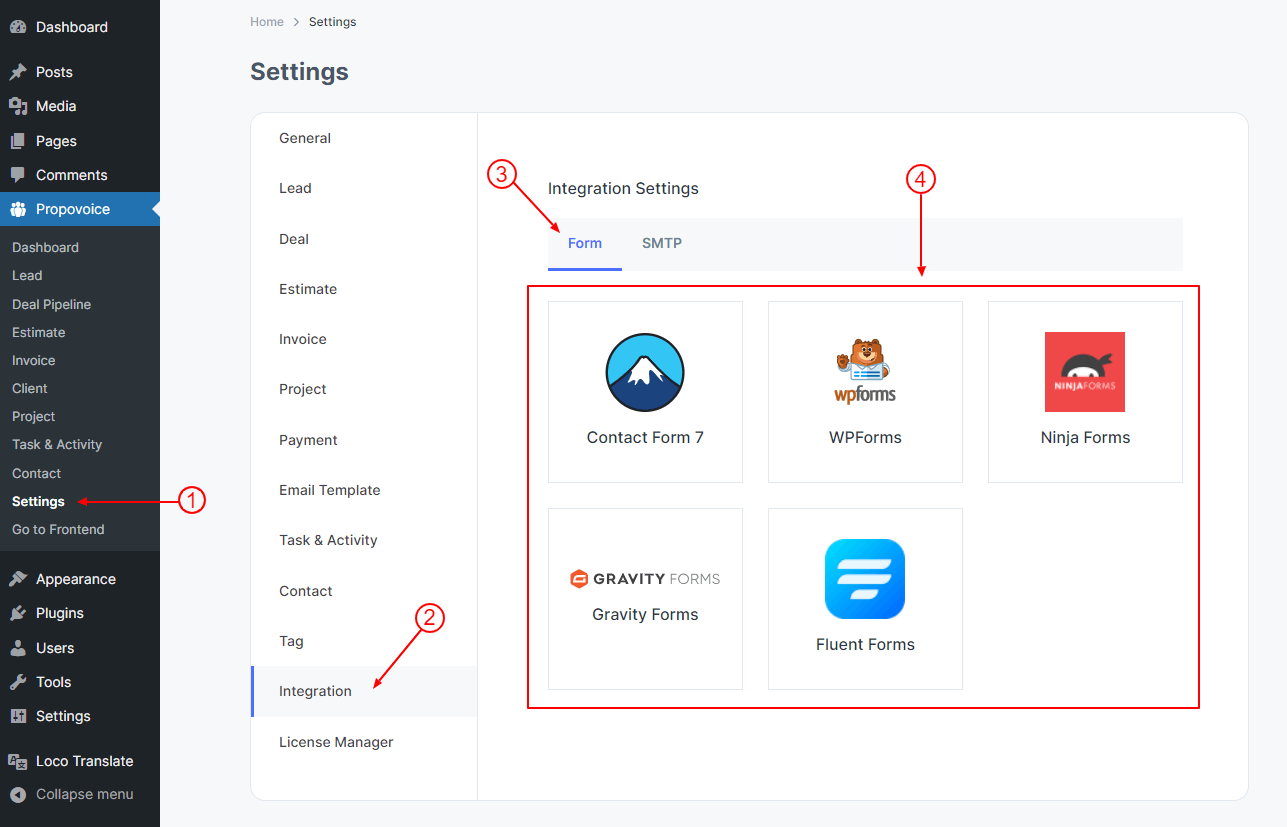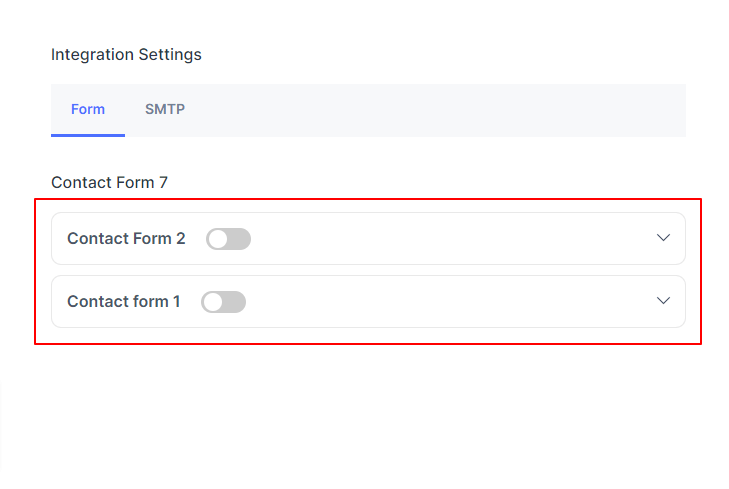 Here you need to select which form field will save to lead fields. Note: It's important to connect FORM FIELD with LEAD FIELDS otherwise you will not receive lead.
On the form which you want to activate.
After doing everything Click the Save button.